The latest long-term release, Ubuntu 18.04 Bionic Beaver, is finally upon us. Following its predecessor, 17.04, Bionic Beaver will sport the new Gnome desktop, crafted to resemble the old Unity look and return us to our Gnome 2 feels.
System Internals
Bionic Beaver ships with Linux kernel 4.15, which addresses the Meltdown, Spectre and Spectre v2 vulnerabilities.  AMD's most recent GPU's, RX Vega and those based off of Raven Ridge will see a big boost, including support for HDMI/DP audio.
The Desktop: What's Old is New Again
Once again, Ubuntu has decided to throw out the sink with the dishes by replacing the desktop environment, bringing it back to Gnome. The decision is sure to upset those who enjoyed Unity, but should receive a warm welcome from those us who started with the distro when it supports Gnome 2.
The new interface is a little more visually appealing, compared to previous releases, but it continues its roots of using awful color schemes. and drawing from its roots, the distribution brings a mixture of Unity and classic Ubuntu. The cleaner interface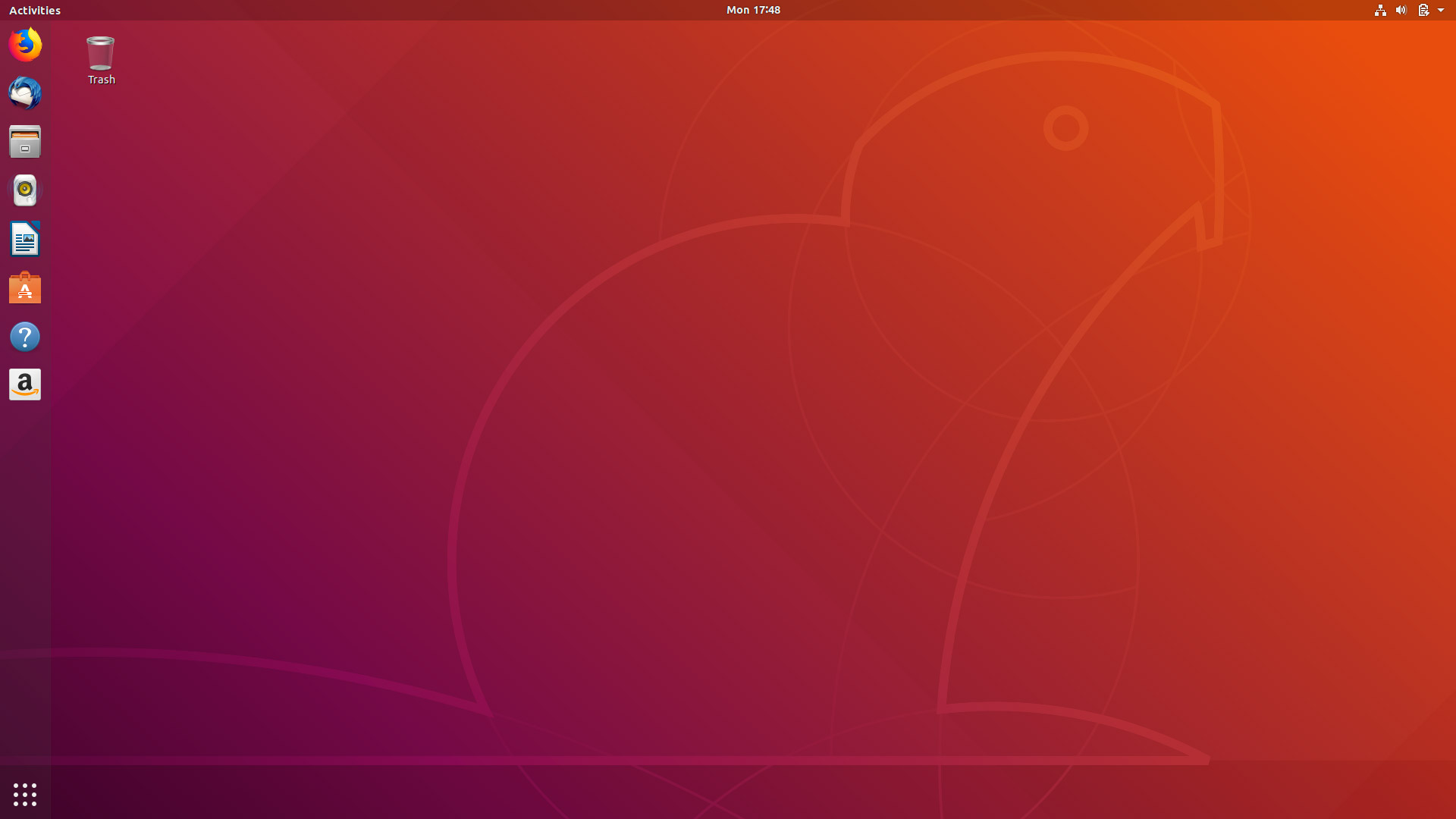 We welcome the return to Gnome and the return
Emojis
Sometimes an image is better at expressing an idea or feeling. Ubuntu 18.04 now supports colored Emojis, natively.
Minimal Installations
The installation screens have remained mostly untouched. One of the biggest changes introduced is the ability to perform a minimal installation, decreasing the footprint a little by removing less popular packages.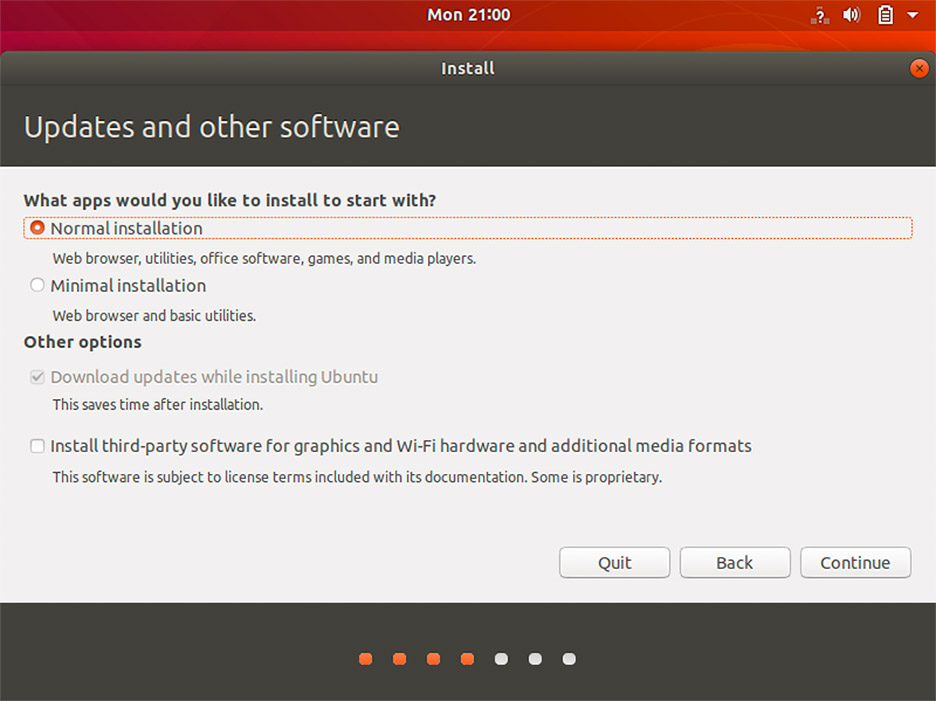 If it glorious
The Verdict
Bionic Beaver doesn't introduce any earth-shattering new features. Rather, it continues to refine what already exists, tweaking it just a little closer to perfection — surprising no one who relies on long-term support releases.
The return to Gnome is great news.
The updated kernel means protection from Spectre and Meltdown, and those with newer AMD graphic cards will finally be able to enjoy the distro again. Aside from that, there aren't any must-have features that force an upgrade.